You want some drink to quench your thirst and also to not feel weak by the end of the day ? Try this delicious and low carb electrolyte drink to do both.  This drink is perfect for low-carbers, ketoers and to make the diet budget-friendly. You only need few ingredients to make this.
To begin with, what are electrolytes, you ask ? Why do you need them ? Wait for another blog post I am soon making for importance of electrolytes.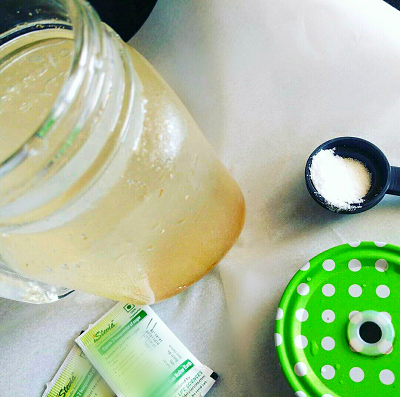 To explain you in brief, Electrolytes are important minerals (especially potassium, magnesium and sodium ) that your body needs to function properly, and if not taken seriously cause serious damage . You must have heard the word "electrolyte imbalance" from the ketofam or even atheletes. So, what is electrolyte imbalance?  Know it in my other blog post.
When we start this way of eating, we lose water weight initially. That changes us. We become all sassy because there is so much weight loss in few days and we cannot keep calm ! Honestly, if you are feeling like this and reading this post, I feel you too bro !  But, with this loss, comes the overconfidence or too much sass !( Know what is sass here ! ) We start taking our vegetables, fibre and water content very lightly. You may find yourself skipping water or even have less vegetables for the days to come . Because you are a diva, alright ?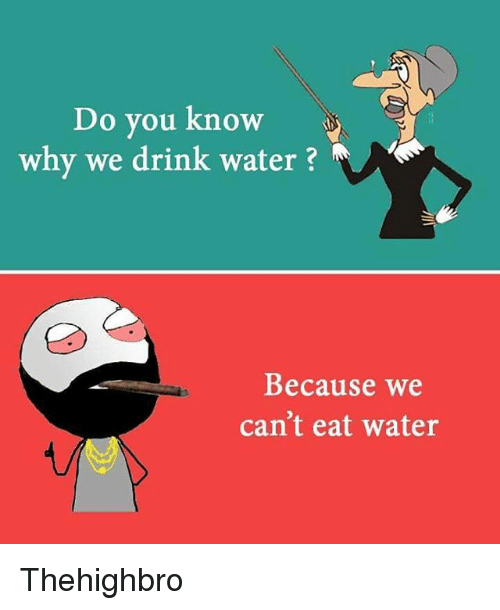 NO ! Come to the humble earth and have this Drink lad ! It is easy to make ( lazy cooks, please note 😉 ), and also it does the job of hydrating you well 🙂
How can you actually use this ?
Simply drink, duh !
To make those alcoholic cocktails for the weekend. Use it with vodka; tastes like a costly cocktail you get in pubs, I promise.
To make popsicles , yeah ice popsicles in this heat 😉
To make any mocktails you like keeping this as a base, e.g. kokum and lemon sherbet ? Sounds Good !
But, there's a catch ..
You will be getting only sodium and potassium from this drink. You still have to supplement for magnesium. (See the recipe note below) But did you see what I just did there ? I made having electrolytes for you, very easy and what do you say ? CHEAP ! YES !
For magnesium , I recommend these supplements . Remember that your magnesium has to be chelated. I use Source Naturals, Magnesium Malate, 360 Tablets
or Doctor's Best, High Absorption Magnesium, 100% Chelated, 240 Tablets
. Both work fine for me. I understand supplements are costly, but You already reduced the cost of potassium supplements with this drink ! That's a win isn't it ? Moreover, think this as a good investment as the tablets will last you for 2- 3 months.
I will make a new post explaining which forms of supplements to take and why ? Stay tuned 😉
Why does this matter ?
It helps to keep you sane during the day.
Meaning ? No headaches, no muscle spasms and cramps, no heart palpitations and no tiredness.Also, you beat keto-flu like a boss with this drink !
So, make this drink for you, do not forget to have at least 4 litres of it in a day and share the recipe with people you care about 🙂
How much of this drink should you consume in a day ?
I have calculated the values and around 3.5 teaspoons of lite salt gives about 1065mg of potassium and 5500mg of sodium. The potassium values are 1/3rd of what you require in a day and sodium values are optimal in 3.5tsps of lite salt. You can increase the potassium levels by adding dark leafy greens to this drink. These values are calculated as per the given values per 100grams of tata lite salt only.
Magnesium Recommendations – Click the image to know more about it :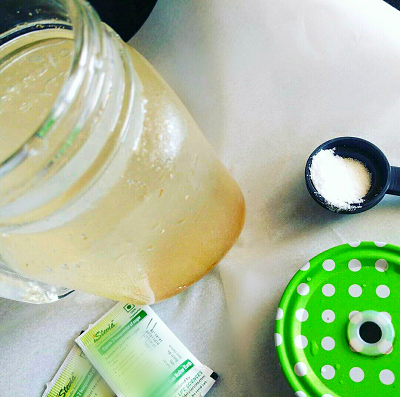 | | |
| --- | --- |
| | |
Take chilled water and add all the ingredients. Give it a good mix and serve it chilled.

Add ice to make the drink more fun and instagram-friendly ! JK.
This electrolyte drink only accounts for sodium and potassium levels, and not magnesium. You will have to supplement with 300mg-400mg of magnesium per day.
Nutrition Facts
Serving Size 1000ml
Servings Per Container 1
---
Amount Per Serving
Calories 15
Calories from Fat 0
% Daily Value*
---
*Percent Daily Values are based on a 2,000 calorie diet. Your daily values may be higher or lower depending on your calorie needs.